5 Great Adventure Documentary Films to get you through the rest of winter!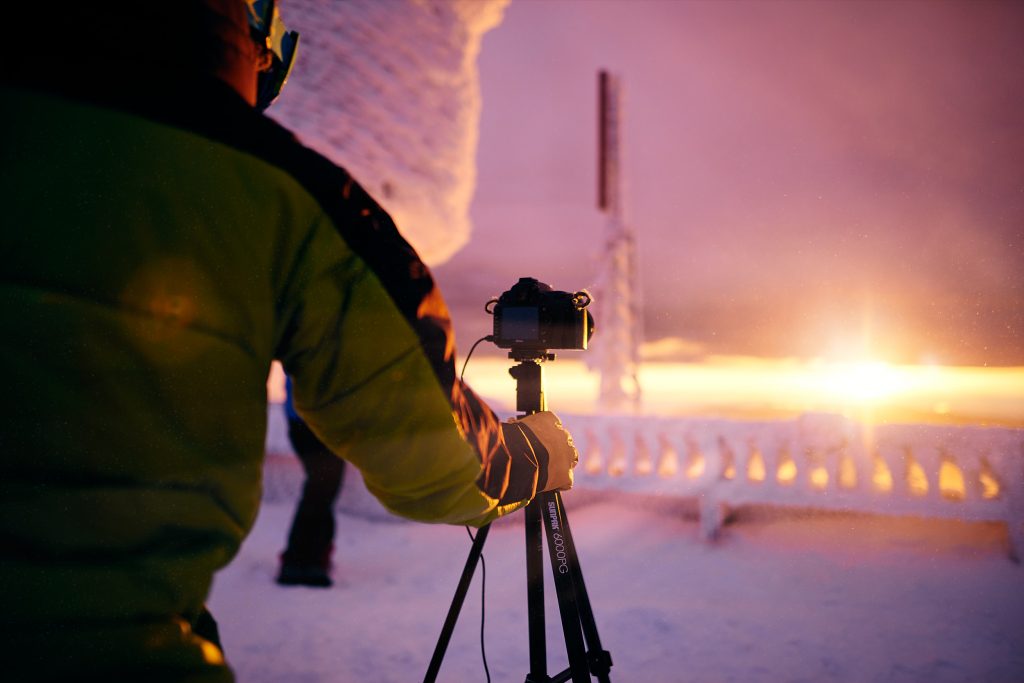 As winter melts away and spring starts to bloom around the corner, we inevitably get rained, snowed, or stuck in the mud this time of year.
Here are 5 great adventure films to watch to get you stoked to get out in the backcountry again, I loved them from the perspective as a cinematographer and I really think you will enjoy them too.

Follow fearless Nepali mountaineer Nimsdai Purja referred to as Nims who sets an extremely impossible goal of summiting all 14 of the world's 8,000 meter peaks in 7 month hence the name Nothing is Impossible. As with any goals there are plenty of setbacks and hurdles Nims overcomes throughout this movie. Best movie of the year!
Nims wrote a book to go along with the movie "Beyond Possible: The man and the mindset that summited K2 in winter" and am planning to read it over the summer to get me amped up for winter climbing!

Marc-André Leclerc a 23 year old climber avoids the limelight and often times climbs with no crew, he goes as far as ghosting the production mid filming to go climb a first solo ascent. His mindset of wanting a truly solo climb is what climbing to me is really about, purely for the joy not the accolades. Marc-André took Alex Honnold by surprise by crushing some of Alex's speed climbing records! Such a well filmed documentary about a legendary climber.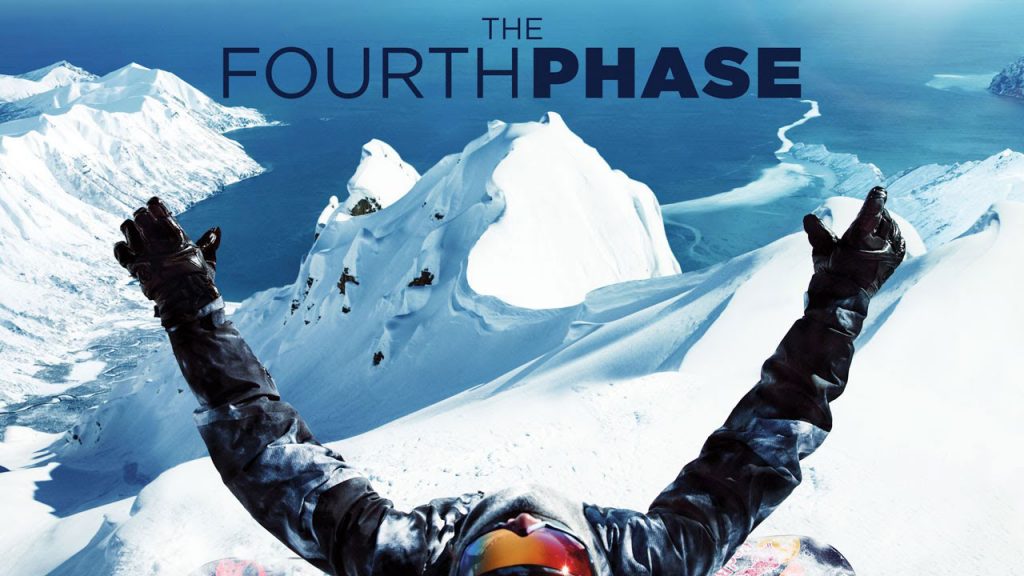 This is the brainchild of Travis Rice an iconic athlete who worked with the help of the Red Bull Media House to go all over the world from Wyoming to Japan to Russia back to Alaska snowboarding some of the toughest lines in the harshest conditions. Follow the cycle of water and Travis's A team of other snowboarders on this beautifully filmed documentary with an amazing soundtrack!

Follow three climbers (two of which are absolute legends Conrad Anker and Jimmy Chin) fight through feelings of obsession and loss as they struggle to climb Mount Meru. A great documentary into the world of true alpinism as a team, watch them overcome injuries, harsh weather and create a bond that few climbers ever experience.

Jeff Johnson retraces the epic 1968 journey Yvon Chouinard and Doug Tompkins to Patagonia. With every good story above there are plenty of dilemmas along the way one of them is getting shipwrecked off Easter Island. Along the way Jeff prepares himself for the rare ascent of Cerro Corcovado. Jeff eventually meets up with Yvon and Doug who are very big advocates for preserving the wild places in Patagonia from being developed.